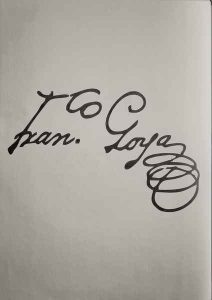 Francisco Goya - Exhibition of etchings
One of the first GS Art exhibitions welcomes you with a number of 79 works from all three main series created by Francisco Goya, namely "The Caprices", "The Disasters of War" and the complete series of "La Tauromaquia" (The Art of Bullfighting).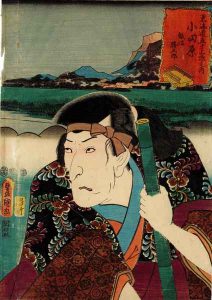 Selection of Japanese Woodblock Prints from the Edo Period (Utagawa School)
GS Art presents to you a selection of original Japanese Woodblock Prints created by several artists of the Utagawa School during the Edo era (1603 – 1868).
Selection of European Prints from the 20th Century
What do Pablo Picasso, Salvador Dalí, Joan Miró, Marc Chagall or Edvard Munch have in common? You can find all of them together with other great artists of the world in this exhibition of prints.